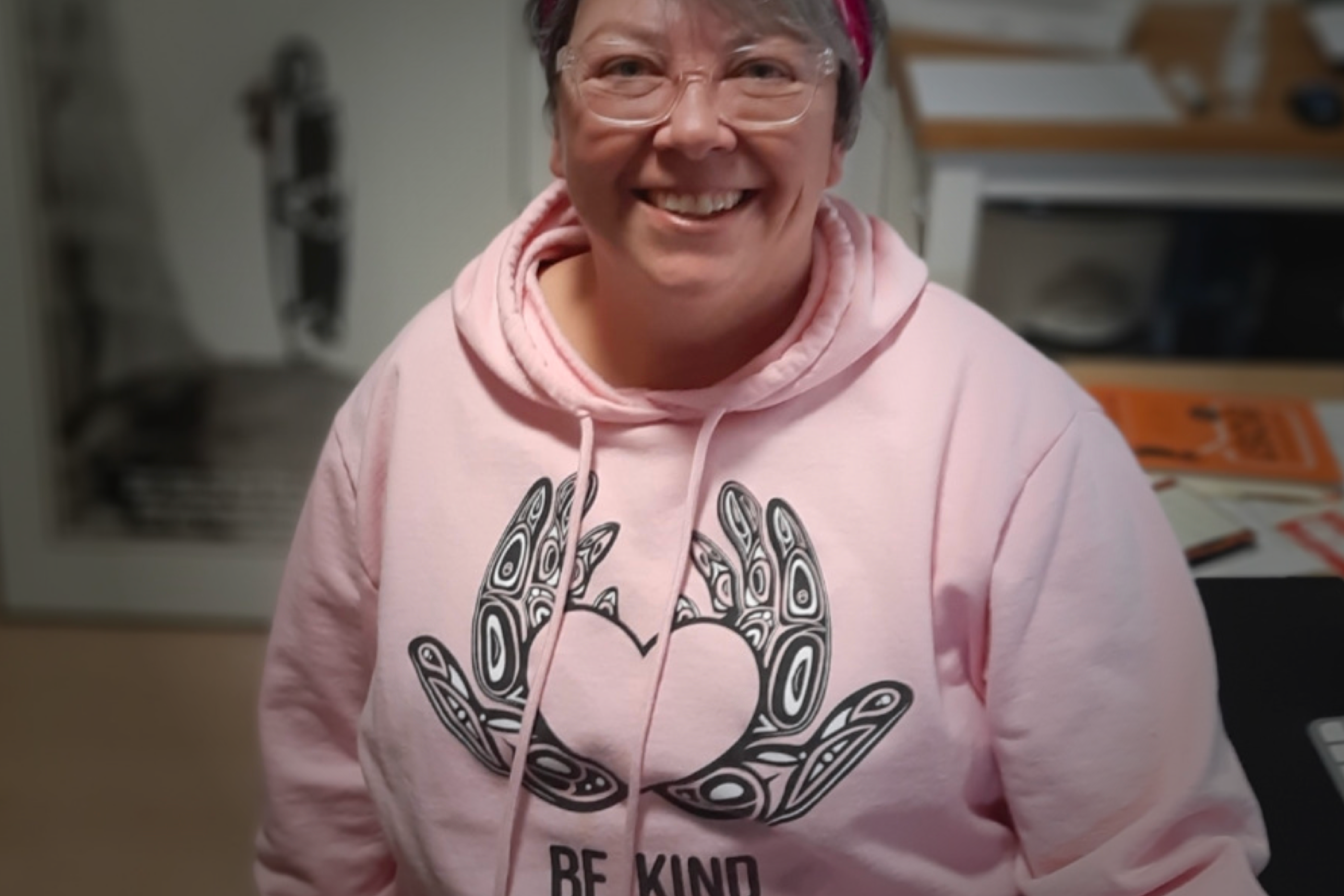 Kindness is one of our six values at Rise.
Kindness is our culture. We foster a space of honesty, respect and empathy. We listen with two ears, speak with one mouth and act with integrity in all that we do.
Today is Pink Shirt Day, an opportunity to take a stand for kindness, wear pink shirts and show support for safe and inclusive schools, workplaces and communities.
We supported Indigenous Marketing Solutions and Artist Koyah Morgan-Banke (Toquaht Nation) again this year, the design (thanks Crystal Blain!) was inspired by unconditional love and support, designed to encapsulate the feeling of support and your ability to uplift those around you. "It's important for all of us to remember that we really do carry the hearts of others in our hands." Kayak Morgan-Bank. Visit Indigenous Marketing Solutions