Speaking Engagements
Our team actively contributes to discussions and learning events to advance Reconciliation. We focus on strengthening relations between Indigenous Peoples and non-Indigenous peoples in Canada and charting pathways to improving diversity, equity and inclusion (DEI) on a societal level.
We value opportunities to share and build knowledge and are grateful to contribute to the conversation on Reconciliation and Indigenous inclusion at the foundation of our organization.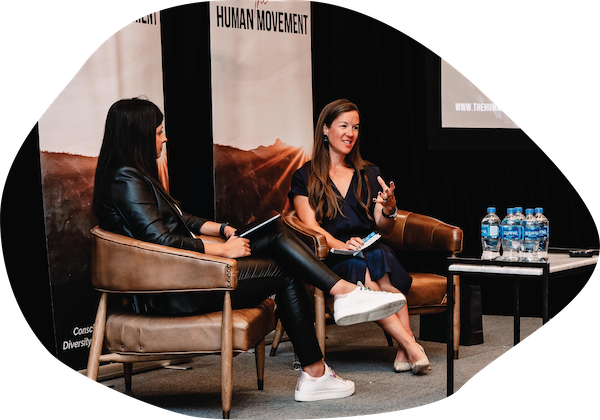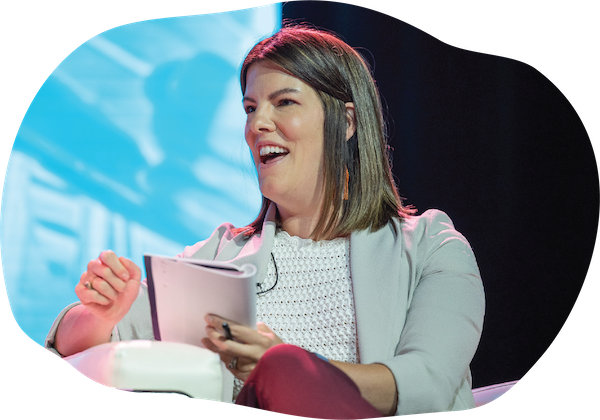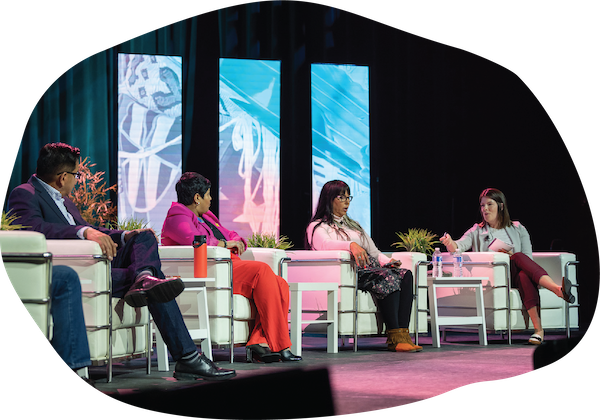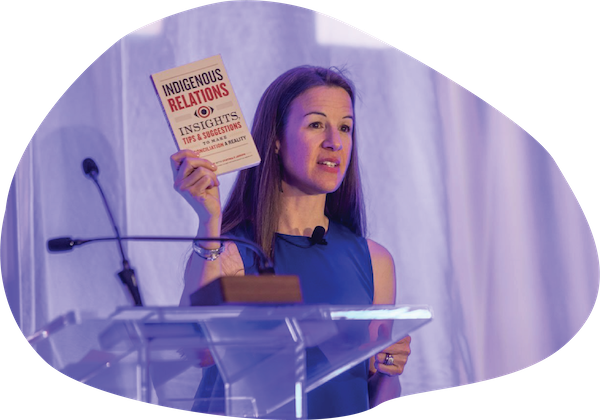 Speaking Engagements
With a team of experienced speakers, we present at multiple events annually, to audiences ranging in size from 5-1,000. We welcome the opportunity to share knowledge in Truth and Reconciliation, including Indigenous history and culture, economic Reconciliation, and more. We also share in any of our Areas of Practice.
From a keynote address, participation on a panel, moderating a panel, leading a workshop, participating in a media interview or a fireside chat with a member of your team or community, connect with us and we'll brainstorm an approach that works to meet your objectives.
Past Speaking Engagements